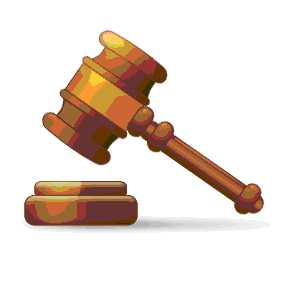 Posted on 08/01/2013 at 03:11 amViewed 1,656 times
Come join us in the Brewer Auditorium on Tuesday, March 15, 2016 at 4:00 PM for our monthly meeting and to discuss our current projects and much more.
The Brewer Land Trust meets the third Tuesday of the month. Hope to see you there.