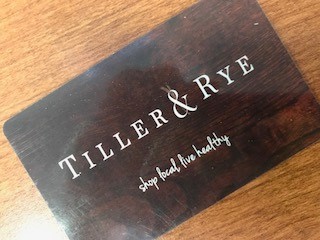 Posted on 08/02/2017 at 12:51 pmViewed 203 times
1st Annual Brewer Land Trust Day!
The 1st Annual Brewer Land Trust Day was held September 10 on the beautiful Brewer Riverwalk. We had approximately 100 people at the event! Everyone enjoyed a glorious afternoon of sunshine, water and trail. We had tremendous local business support including: Mason's Brewing Company, Ski Rack Sports of Bangor, Epic Sports, Old Town Canoe, Pat's Bike Shop, Winterport Boot Shop, and many more. The event raised over $1,000 and we had 25 new members sign up to join the Brewer Land Trust. Congratulations to new member, Lori Fowler the winner of our grand prize a Dirigo Kayak donated by Old Town Canoe.